Home
The Simson Story
Way back in 1840, the Simson brothers, became the first pioneering settlers to what is now known as the Victorian town of Maryborough. Not known for doing things by halves, they spent five gruelling years building Simson House; the first homestead made from stone in Victoria. The Simson brothers set the foundation for modern day Maryborough; a close-knit community born from prosperity and wholesome goodness. They've inspired us to deliver the best country baked goods – we hope we've inspired you to make your wrap, your way.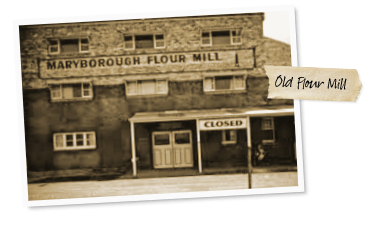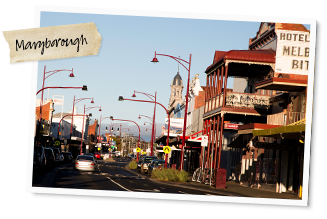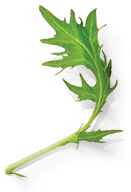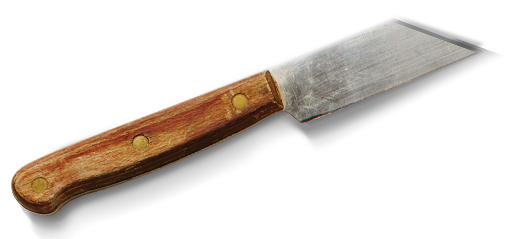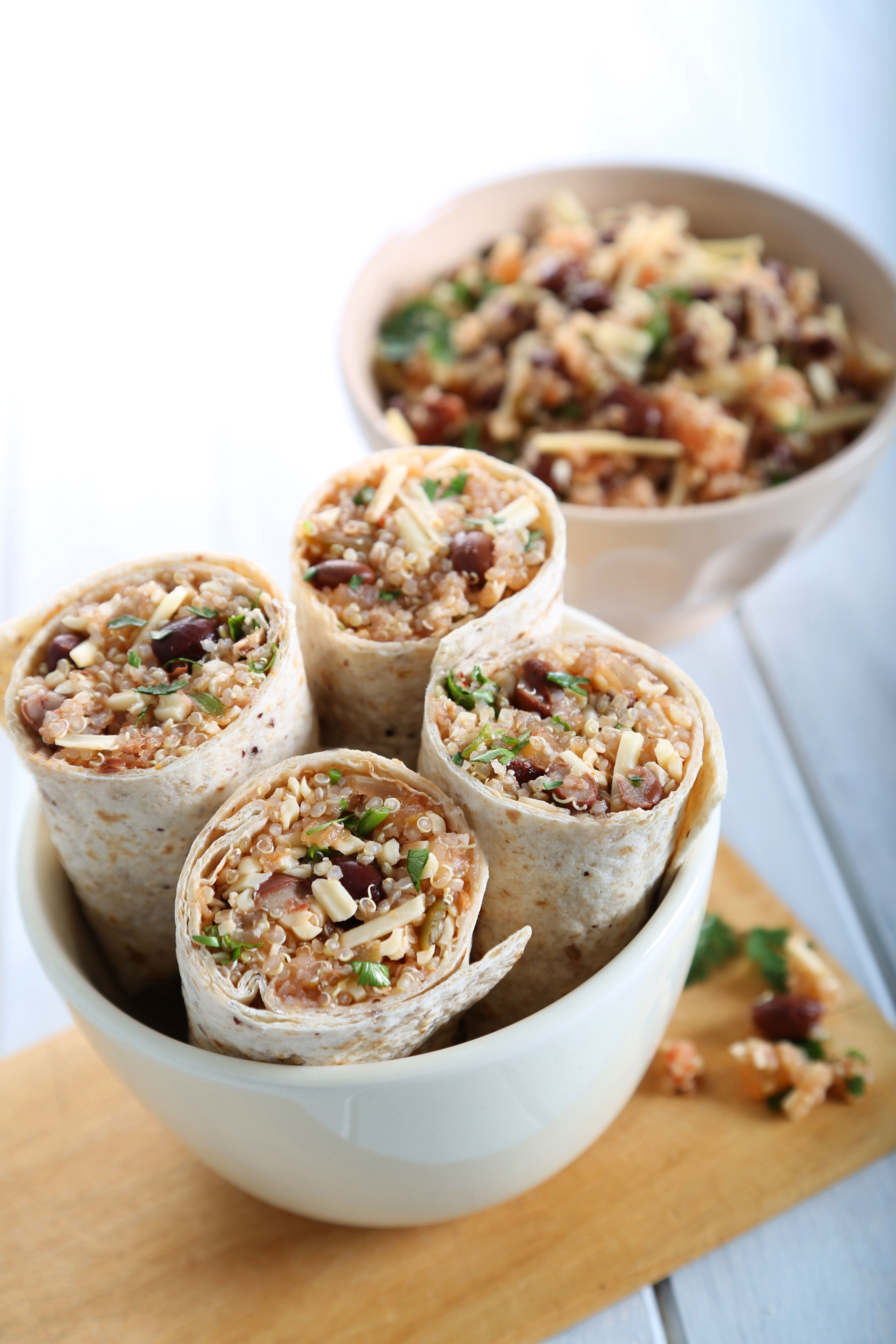 Recipes
Simple and delicious recipes are a stress-free solution for busy families looking for quick and healthy food choices! Plus with our 'Your way' substitutes, it's even easier to make a great meal with the ingredients you love. There's something for all occasions – breakky, lunch, dinner and snacks, so you can make your wrap, your way, anytime of day.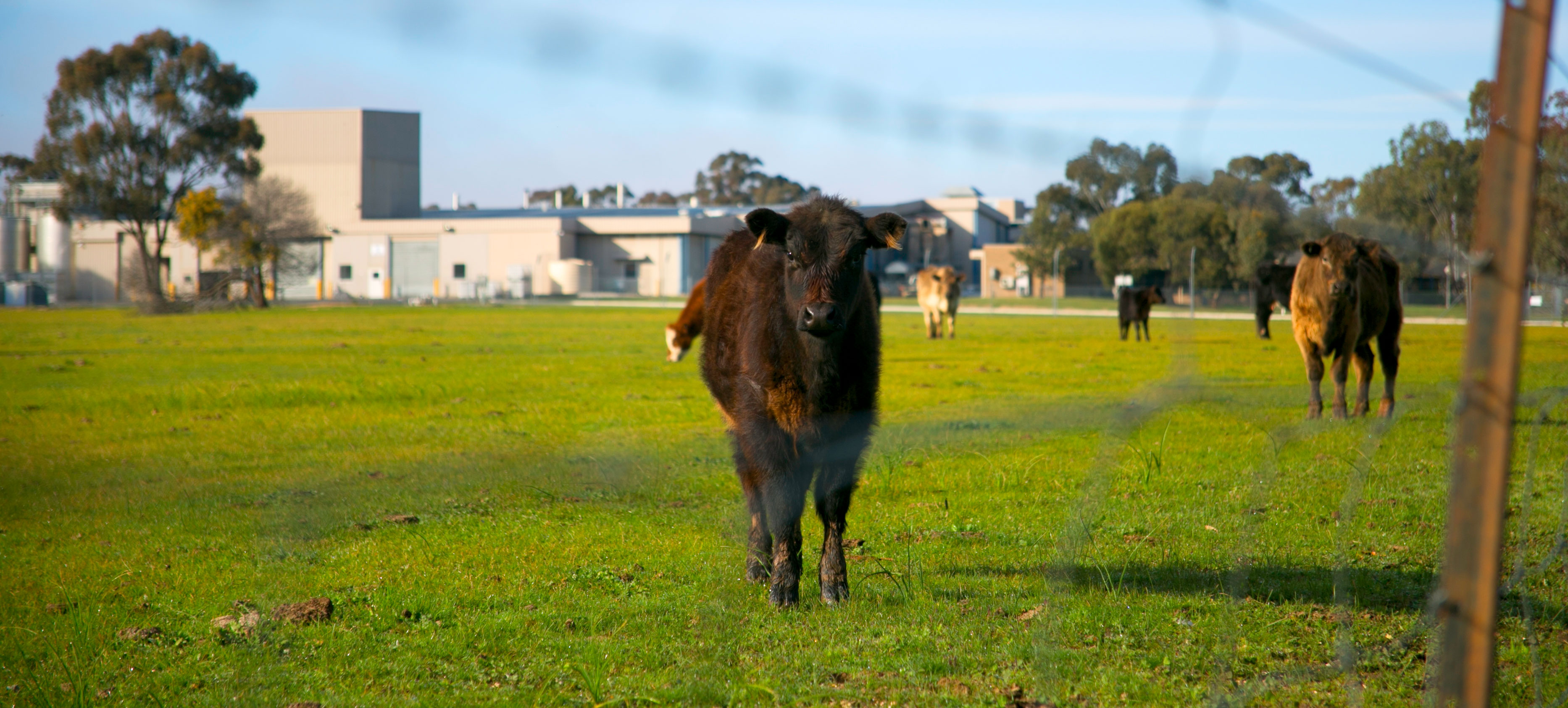 Truly Local
Simson's Pantry is part of True Foods, a 100% Australian owned company. Baking since 2001 we employ over 250 people from the township of Maryborough and surrounds. We are also very proud to support the Maryborough community and have raised funds for local health services, the environment and schools.